Сертификация оборудования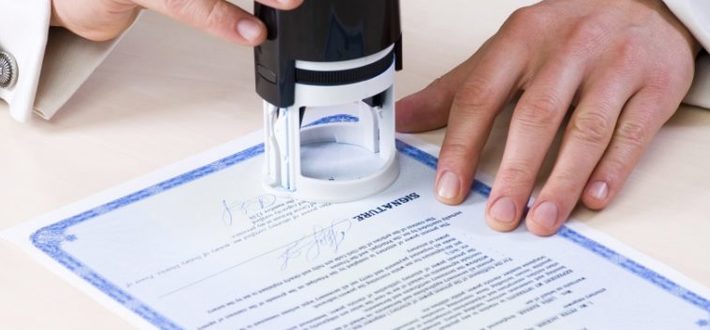 Almost all types of modern equipment are subject to mandatory quality assessment in the system of Technical Regulations or in accordance with GOST R. Without a certificate or declaration, equipment (both household and industrial) cannot be imported into the territory of Russia and the Customs Union, engaged in their production and sale in the territory of the CU countries.
The main purpose of  equipment certification  is to confirm a sufficient level of its quality and safety at the official level. Failure to comply with the requirements of the certification area entails administrative penalties.
Why certify equipment
Today, the issue of the relevance and importance of equipment certification cannot be overestimated — the presence of a certificate or declaration of conformity is the only way available to an entrepreneur to certify the safety of products and make their activities legal.
The days when it was possible to sell equipment without supporting documents and receive small fines for it are long gone. Today, not a single rtp hari ini retailer, not a single company that respects itself and cares about its reputation, will agree to cooperate with a company that cannot confirm its integrity and  requirements  to the letter of the law. And this is not surprising! Fines reach one million rubles, and if an employee of the enterprise or the end user of the product suffers due to poor-quality equipment, they can also be brought under a criminal article.
As for equipment that  is not subject to mandatory  quality assessment, it is voluntarily certified  for  promotion and advertising purposes, or for the conclusion of an important contract. This is an effective tool for increasing reputation values, which does not require large expenses from the entrepreneur.
Basic requirements of the Technical Regulations of the Customs Union
Since the equipment is a large group of different goods that differ both in their purpose and in the features of production. It is logical that the certification of these types of products is carried out in accordance with different technical regulations.
For equipment, there are several main  TR TS :
004/2011 — for low-voltage equipment;

020/2011 — electromagnetic compatibility of technical devices;

032/2013 — for equipment that operates under excessive pressure;

016/2011 — equipment that runs on gas;

012/2011 — for devices that operate in explosive environments;

037/2016 — on the restriction of the use of hazardous substances in radio and electrical engineering;

031/2012 — for agricultural equipment;

011/2011 — for elevators and elevator equipment.
There are other technical regulations, according to which certification and declaration of equipment is carried out.
System of State Standards
Equipment, which was included in the  RF GD  No. 982 of December 1, 2009, is subject to mandatory quality assessment in the  GOST R system  . There are also several positions that relate to equipment — these are, first of all, medical equipment, some types of industrial equipment (for example , conveyor belts for mining operations), as well as high-voltage devices.
The difference between GOST R certificates and TR CU is that they are not valid throughout the territory of the Customs Union, but only in Russia. The validity periods also differ — the maximum period of use is not five years, as for permits TR CU, but three years.
Read more about Certification of products and services